SEO Barcelona: Slack Community
Would you like to meet other SEO and digital marketing professionals in Barcelona?
Join the first multilingual SEO community in Barcelona on Slack!
Launched in March 2023, our goal is to help you network with other professionals in the industry in Barcelona, create new connections, get together for beers, and share knowledge and professional opportunities.
And of course, it's free and everyone is welcome, whether you live in Barcelona, Catalonia, or if you come here frequently!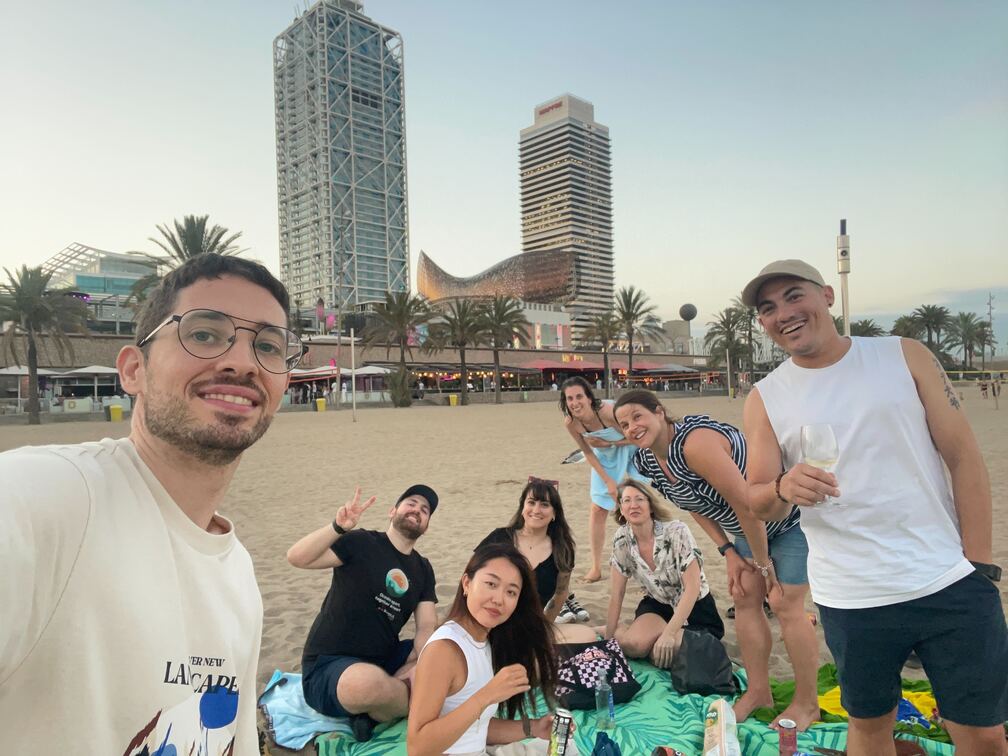 Frequently Asked Questions (FAQs)
Can I join if I don't live in Barcelona?
Whether you live in Barcelona or nearby or you come here often, yes! Our community is open to anyone interested in SEO and digital marketing, regardless of their geographic location. However, our goal is to try to meet face to face as much as possible, so if you don't usually spend time in Barcelona, you probably won't be able to fully take advantage of the experience and we recommend that you look for another community that better suits your needs.
Can I participate if I'm not an SEO?
Of course! Although our community is focused on SEO, we love to have people who work in other areas of digital marketing or who are simply interested in learning more about the topic. The idea is to create a community where ideas, tips, and professional opportunities can be shared, and where everyone can feel welcome.
Is it free?
Yes, absolutely! Our SEO Barcelona Slack community is completely free and there is no cost or obligation of any kind.
I don't speak Spanish, can I join?
Of course! This is the first multilingual SEO community in Barcelona, so it's okay if you don't speak Spanish or Catalan and feel more comfortable using English, whichever you prefer. Our members come from different countries, so we are all used to communicating in different languages. So don't worry, we'll understand each other and we'll be happy to have you in our community.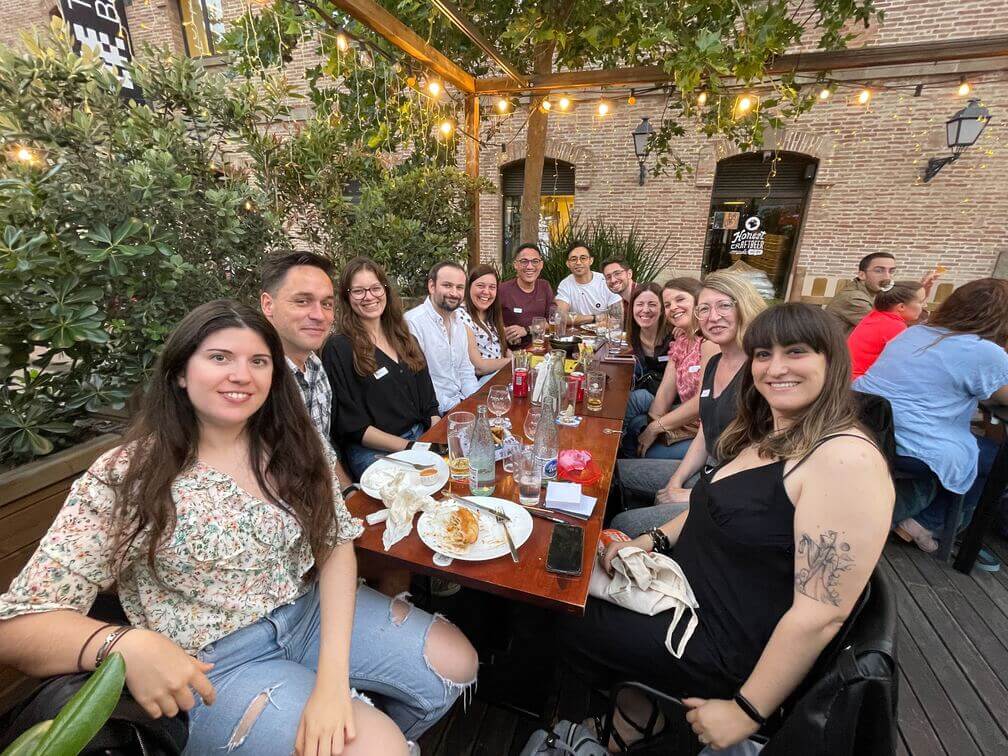 What kind of events do you organize? How often?
At SEO Barcelona, we mainly organize informal networking events for SEOs in Barcelona that allow you to meet other professionals in person.
The frequency of events may vary, but we usually get together at least once a month, and anyone can propose a meetup. It's a community for everyone and by everyone, so you can even plan your own event!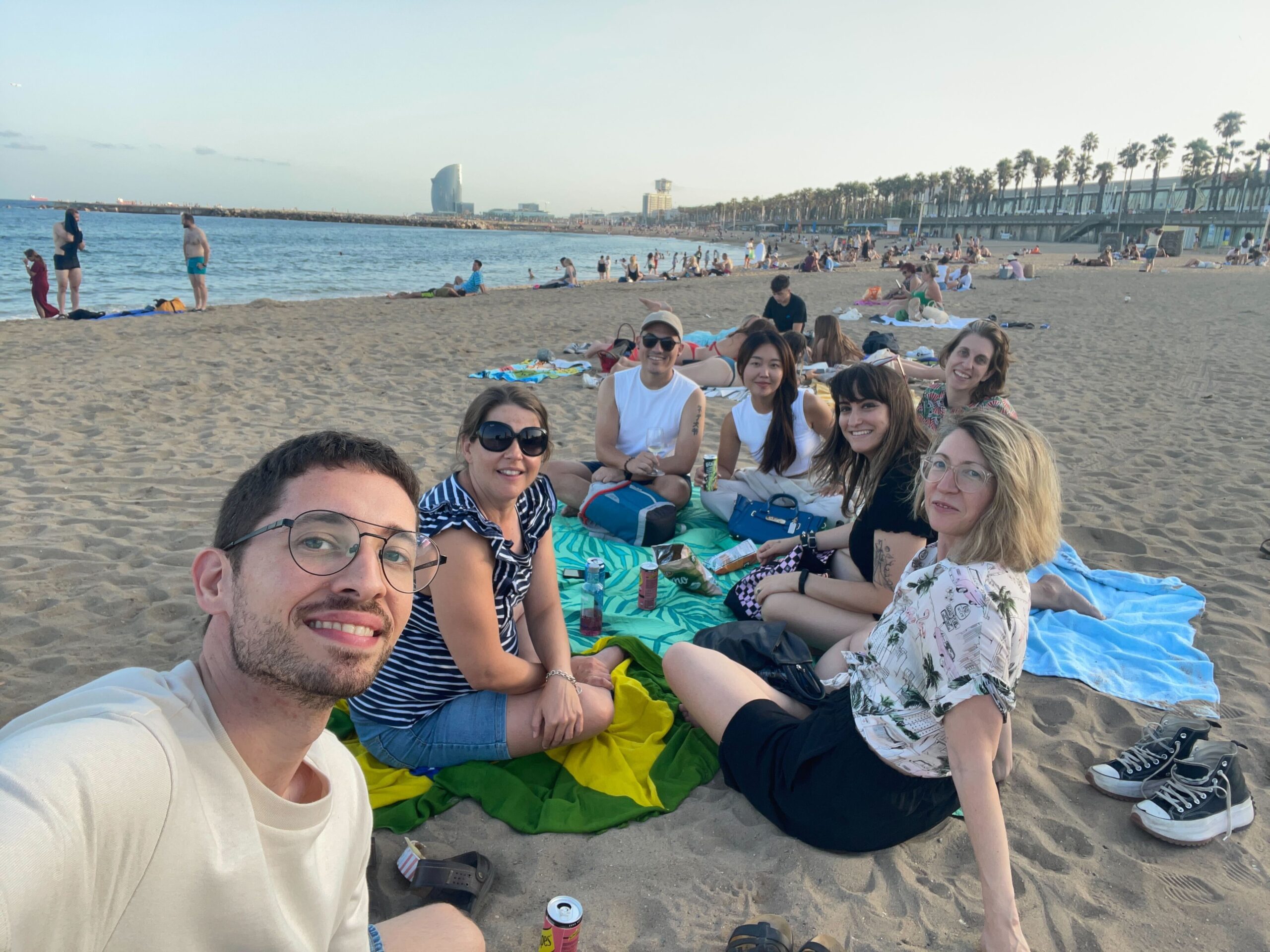 We also plan to organize workshops and talks so you can learn from other professionals and share knowledge. If you want to stay up to date with our activities, follow us on Twitter (@seobarcelona_).